Thai Massage – Welcome in Thai Smile !
Ideal form of relaxation and mood improvement connected with health investment – welcome in Thai Smile! Here you can enjoy a moment just for yourself or relaxing evening for two.
We believe that the source of our health and beauty is a harmony between body and mind. That is why we have created a place where you can slow your daily pace of living and experience complete relaxation and rest.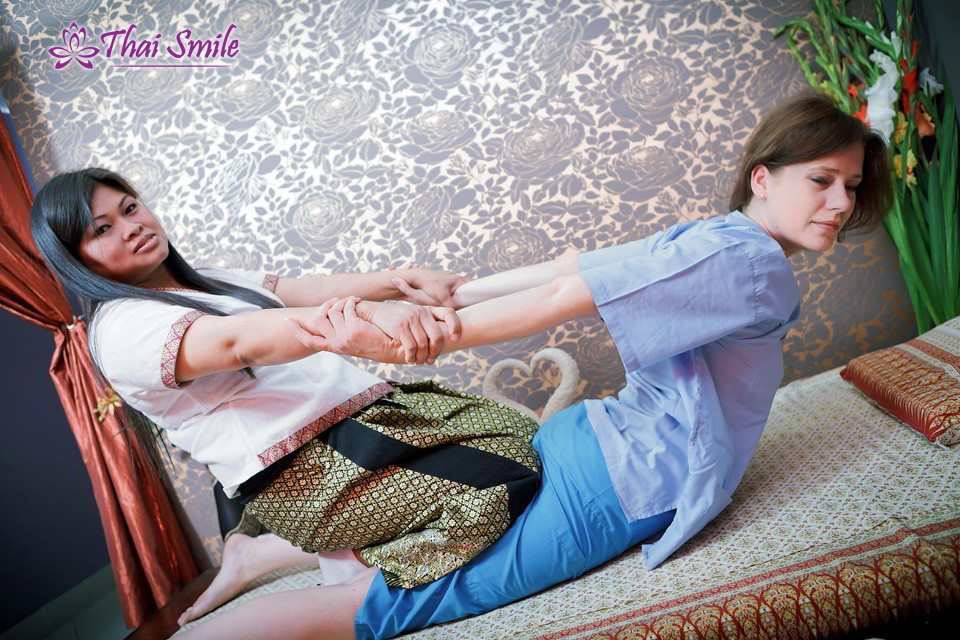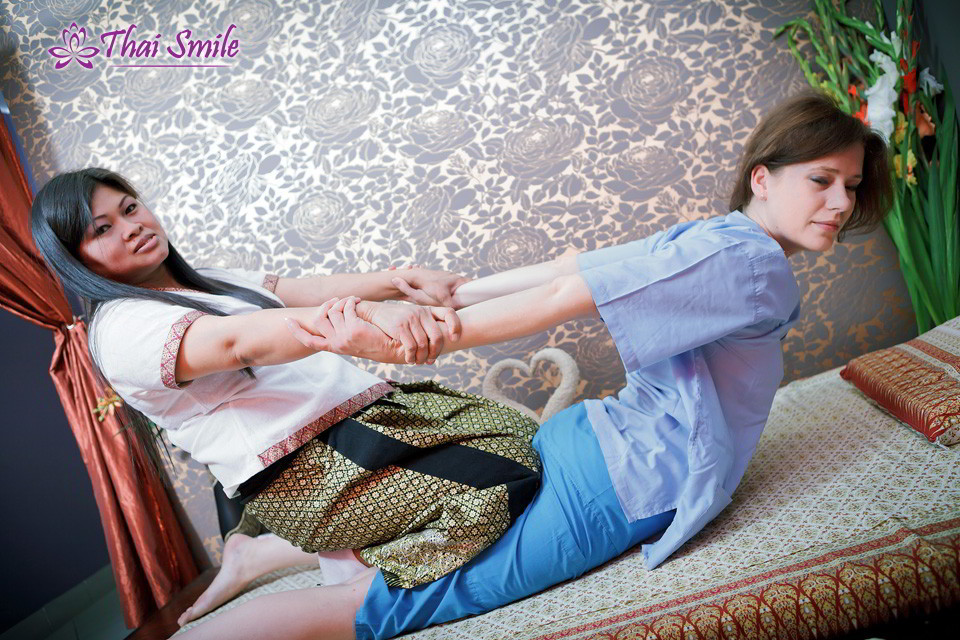 In our offer you can find therapeutic and relaxing massages, including: traditional thai massage, thai massage of the head, shoulders and back, thai massage with herbal stamps, thai oil massage, milk oil massage, massage with hot coconut oil and others. More information about the offer you can find in massage section.
Our employees will put all effort to make your visit an unforgettable experience. We guarantee professional service at the highest level. In Thai Smile massage is performed by experienced therapists from exotic Thailand. Taking care of your health we use only thai and polish products.
Let the 2500 year old tradition speak to you!
We hope that location in the center of Poznań will help you to visit us and encourage to do it often.