Thai Massage for Athletes
Very intense version of traditional thai massage, connecting acupressure techniques with Ayurveda and passive yoga. Removes muscle and joints tensions and strengthen them simultaneously, making them more flexible. Thanks to this, this massage removes head, back, arm, neck and leg pain. It also stimulates lymphatic and circulatory system.
Thai massage for athletes shortens regeneration time after intense exertion and improves physical shape in everyday exercise. It removes exhaustion, lowers contusion probability and helps with faster strength recovery, relaxes stretched and stiff muscles, lowers the pain made by exercise.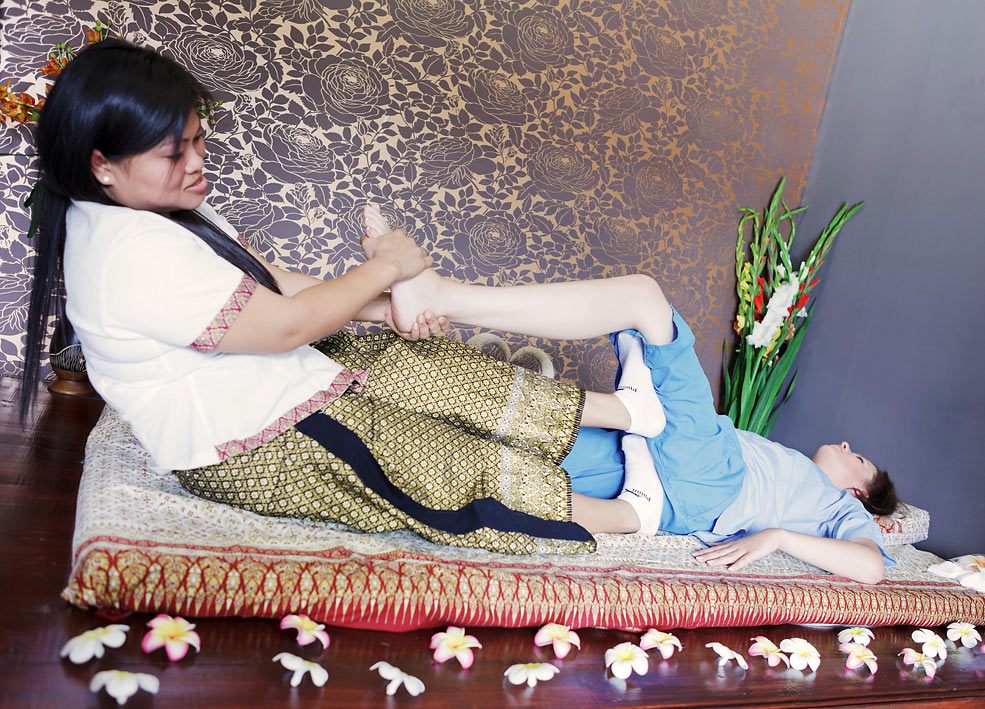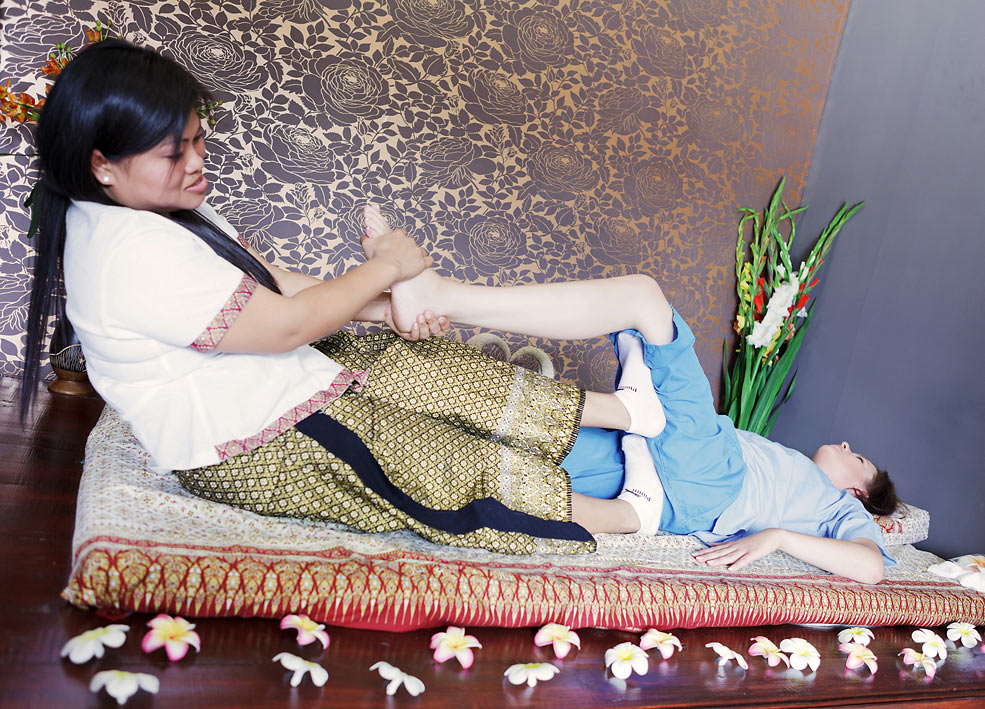 It`s made on moderate hard mattress and massaged person stays with loose clothes delivered by Thai Smile. Thai masseuse, using her whole body, palms, fingers, elbows, arms and even feet, uses various techniques, both pressing and stretching and also walking on clients body.
Thai massage for athletes is recommended for people who do sports intensively or for those, who think normal thai massage is just too soft.
Among many profits, most important are:
Muscle and joints tension removal
Freeing from body pain
Maintain body shape
Sleep and mood improvement
More information you can find on benefits and limitations list.
Thai Smile Offer for 1 person
| | | |
| --- | --- | --- |
| Massage time: | 60 min | 120 min |
| Price: | 170 PLN | 250 PLN |